A Integrative Care we take the time to partner with our patients in order to create healthier, happier & more functional lives.

We strive to be a positive resource for our community's health an honest commitment to a family-based, interconnected model for care. We strive for measurable results through the use of research-supported chiropractic and neuromusculoskeletal techniques.

We are committed to continued learning in order to give the best care we can. 
Our belief is that health should not be taken for granted and needs to be nurtured in order to experience the best that life has to offer us.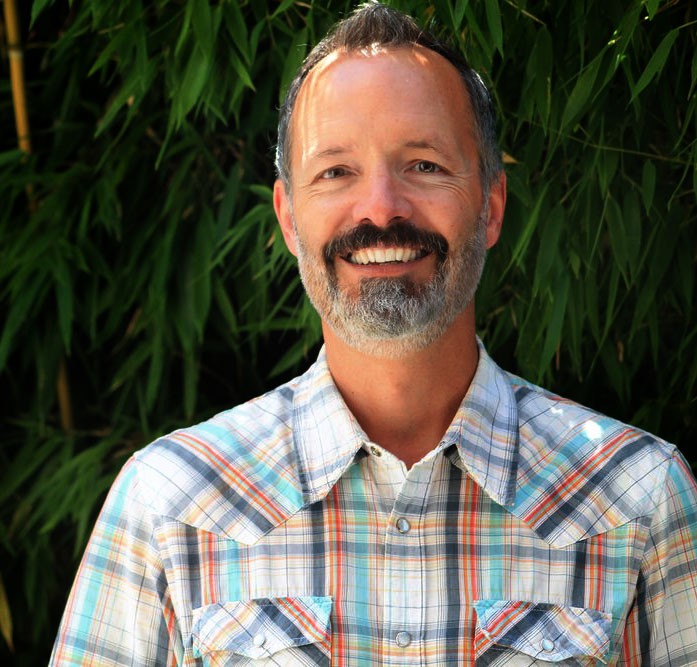 Randy and Melissa are two of the most caring and proficient care givers I have ever seen
"I've never know relief for my back pain until I came to see Randy & Melissa"